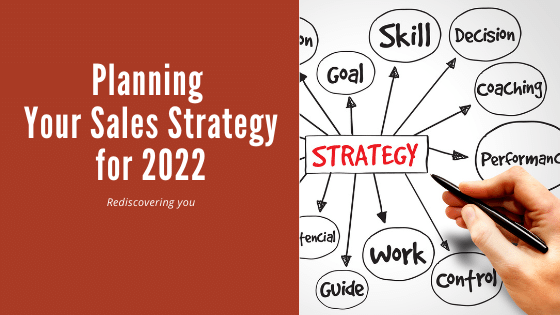 When planning your sales strategy for 2022, it's important to look back at 2021 to see how much you did accomplished this year!
This is something I like to do to finish out the year. Take a look at my analytics to see what I did that worked, and what didn't. As I begin to put together my plan for 2022 I look at what I can focus on to become even better.
So far I've published 56 episodes of the Sales Made Simple podcast. That's more than one a week!