Have you been using email more than ever lately? Are they working for you? Today I'm going to share with you the six steps to writing effective sales prospecting emails that will get opened at a higher rate than what you are probably seeing now.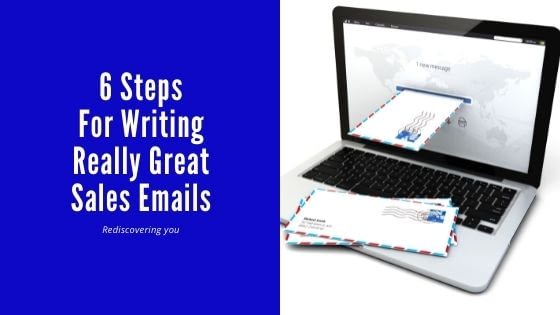 Why is this important? For one, if you've been following me lately, I've been saying to contact everyone in your lead bank, anyone that has ever done business with you or your company.
And if you're like me, I'm ready for some new opportunities.
Are you looking for more sales opportunities?
Opportunities to serve your clients and customers and opportunities to meet new people? Lately, I have read more