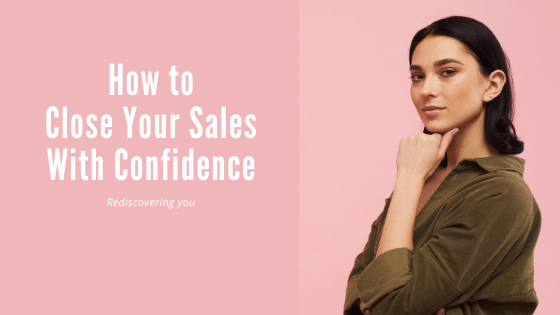 Confidence and closing go hand-in-hand.
While it is possible to close without confidence, confident people close more often. Confident people expect to close, so they do. Unconfident people aren't so sure. Learn how to close your sales with confidence.
Are you confident in your abilities? I have found that I am more confident when I am comfortable, or when I am in my comfort zone. When you are not closing, you may start to doubt your abilities and close less.
Are you afraid of success? Could that be what's holding you back?
When I am at my peak, selling everyday like crazy, it's not any more work than when I'm not selling and spending my read more