Learn to become intentional in YOUR sales.
---
Grab your pen and a notepad, unless you're driving, of course. 

At the end of the 3 days, you will be able to create all three of these sales systems for yourself, so you can create a book of business for yourself that flows easily from one month to another 
and insures that you not only have a full pipeline that you can continue to draw from, but that you can use to move prospects quickly and efficiently through the pipeline so you have consistent sales and income every month. 

Click to listen now!
Creative sales skills and techniques to help you become intentional in what you do and say to reach your sales goals consistently every month
Welcome to the Sales Made Simple Podcast
Sales Success Systems 3-Day Workshop!
---
Are you in a sales position where you are doing your best to succeed, but you feel you're are doing it all alone? How are your improving your sales skills and reaching your quota without any additional help or guidance?
If this sounds like you, then you are in the right place! I host a binge-worthy podcast to help you learn new sales skills and techniques for you to use today to become intentional your sales. And it only takes about 10 minutes to listen each week!
For an extra dose of sales motivation to help you get started every morning, I've also added a daily podcast, the No Fluff Sales Minute. It's also available as an Alexa Flash Briefing, so you can get that extra daily push to help you on your journey to going from a stressed-out saleswoman, to a very successful salesperson in less than the time it takes you to brush your teeth every day!
I can't wait to meet you!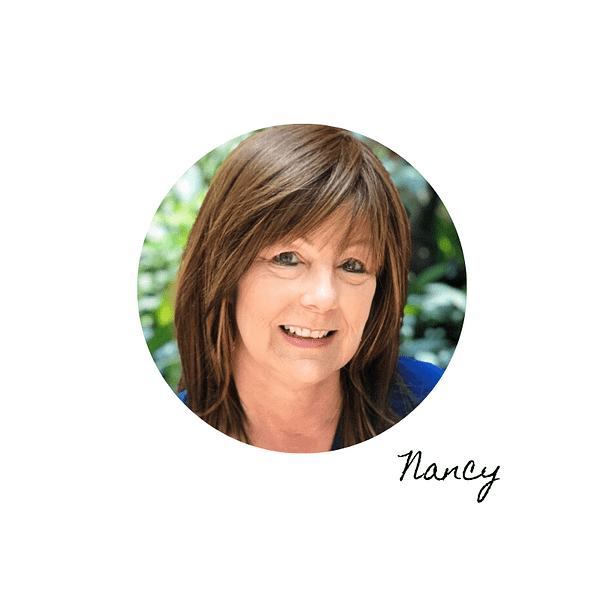 Join the 5-Figure Paycheck Mentorship Community